Hello...
I know my blog seems dead now but I am still alive. Haha..
Haven have got anything much to update though.
I still have an outdated post on Bangkok trip which I have yet to start.
I just lack of motivation after my laptop went dead last Dec.
Anyway, this coming Saturday I am going to build up a CPU with the help of my brother!
I am sooooo excited!
I already bought a Samsung 23-inch LED monitor.
With that, I'm sure I gonna be more motivated to blog again. LOL~
So last Sunday was the last day of CNY and it was also my sister's Lunar Birthday so my family had steamboat again.
It was my fourth steamboat for the month.
I guess my next steamboat still be in May at Taiwan because BF said he wanna tried one if it at Cingjing.
So we'll see how again.
Currently still preparing the itinerary for our trip.
Counting down to about 2 months more and I hope it gonna be good! :D
Alrite, for the time being, it will be like this..
See you soon!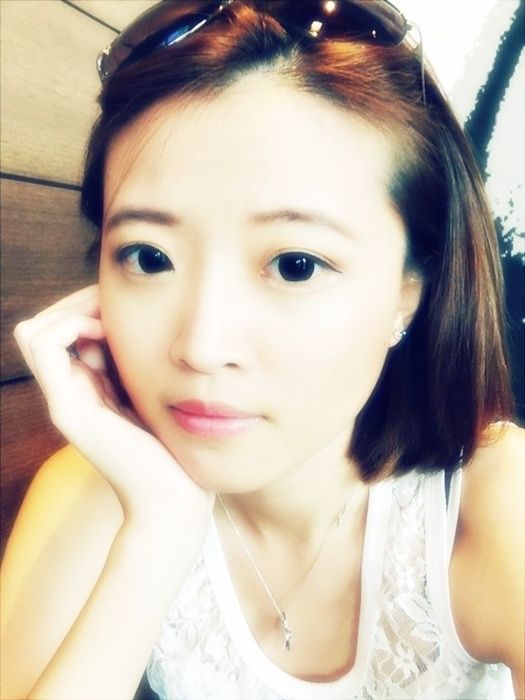 Do follow me at Twitter and Instagram : @lovesjing for other updates. :)