Happy Easter Sunday~
Its the last day of March today and tomorrow its April!
Don't get fooled tomorrow oh~
Had Brunch with Boyfriend at Chock Full of Beans today.
Cant remember when was the last Brunch we had or the last place we explored.
Anyway, boyfriend wanted to try this place due to the Latte Art so we decided to have brunch there.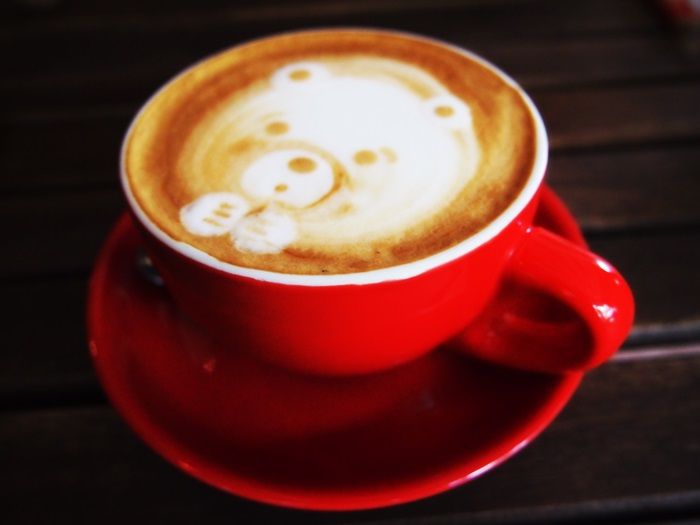 Vanilla Latte Regular ($5)
Aww.. the bear is so damn cute!
How to bear to drink it?!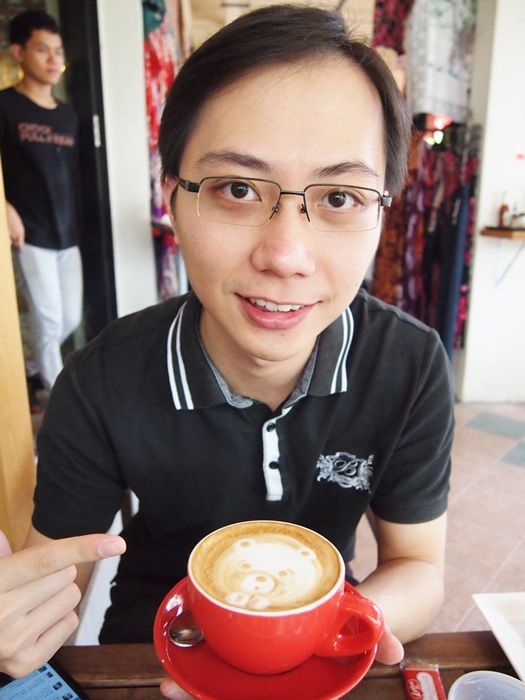 Ice Vanilla Latte ($6.50)
Tic-Tac-Toe Art.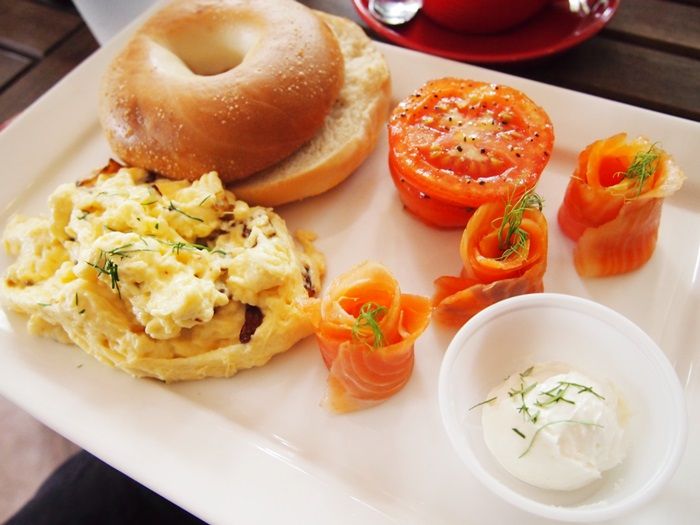 G.M.N.Y: Bagel + Salmon + caramelized onions scrambled eggs + Tomato ($18)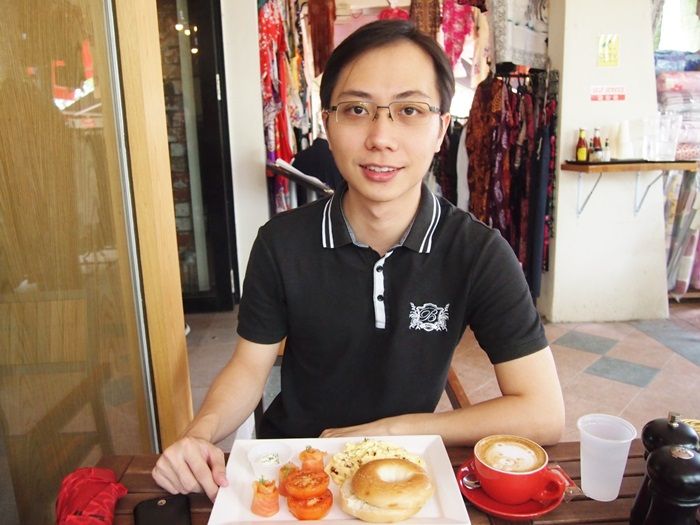 Chock Full of Beans Big Breakfast ($18)
I want to specially comment the baked beans because it is rather different from other places.
I am not sure if its homemade but I like it.
It was a nice place for brunch.
Since the place is rather near to Changi Village Hawker Center, I feel that maybe after a lunch or dinner there, you can dropped by for a coffee.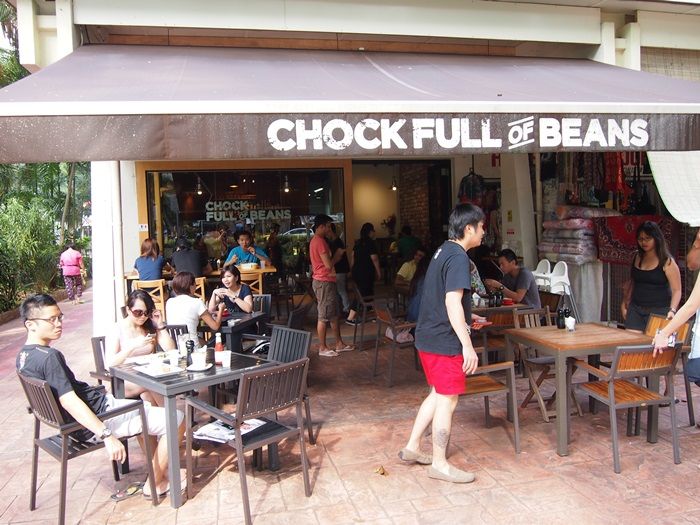 Chock Full of Beans
4 Changi Village Road #01-2090
Tel: 62148839