Christmas gathering last Saturday with Jingwen and Engsang at Fullhouse Signture Singapore which located around Clarke Quay area.
Previously I went to Bliss house and I feel that both have almost the same concept but Fullhouse are maybe more for nightlifer.
Sorry for the bad lighting..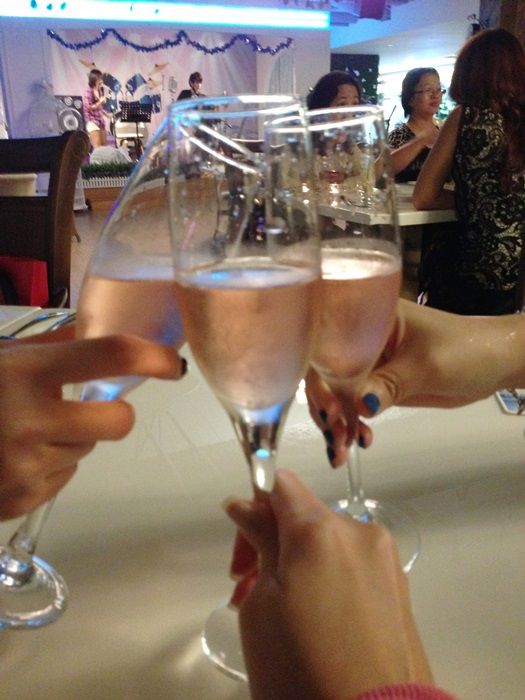 Started of with a glass of dessert wine which taste really nice.
Our christmas gift exchange. Guess which is mine?
Haha.. its the heart-shape box which consists of perfume and body mist from bodyshop.
Thanks Jingwen~
Jingwen's order Dory Fish ($25)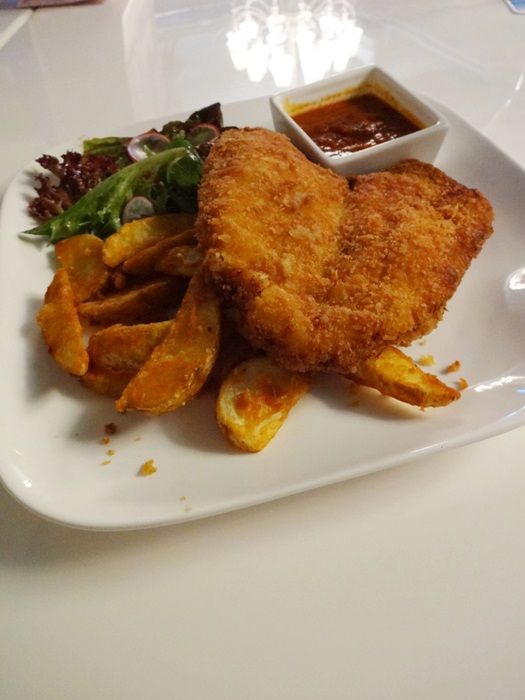 My order - Breaded Chicken ($25)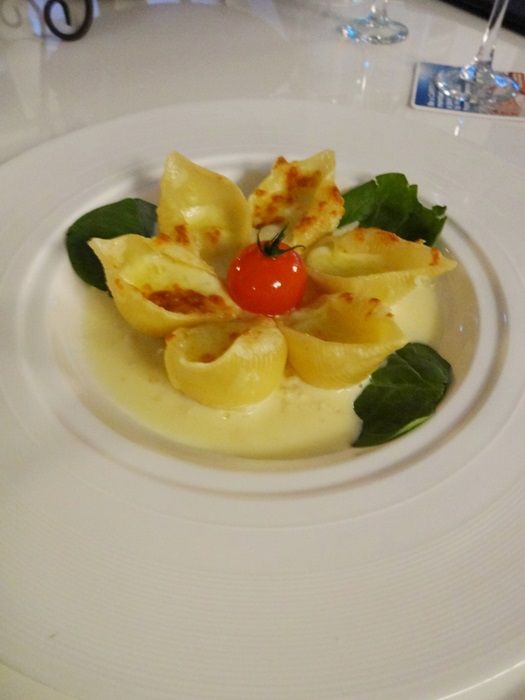 Engsang's order - Fullhouse Ravioli ($25)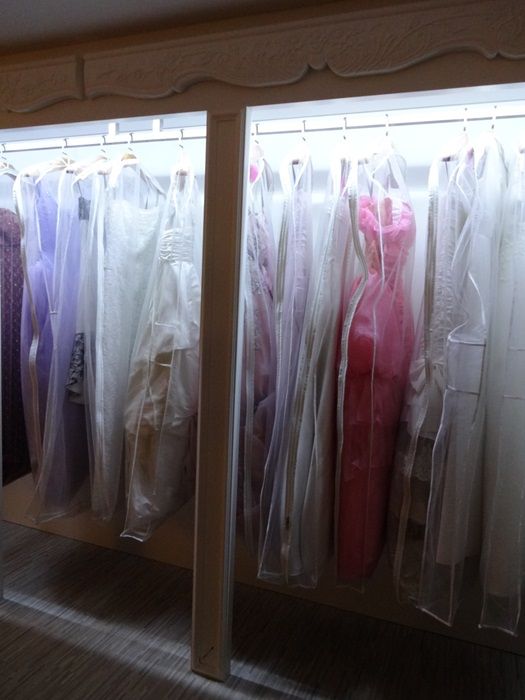 One of the staff told us that this dress can be tried on and take picture.
How nice! However, we didn't dare to try out. Haha~
After our food, we went around the place taking pictures.
How can we miss doing it since we were at sucha beautiful place? Lol~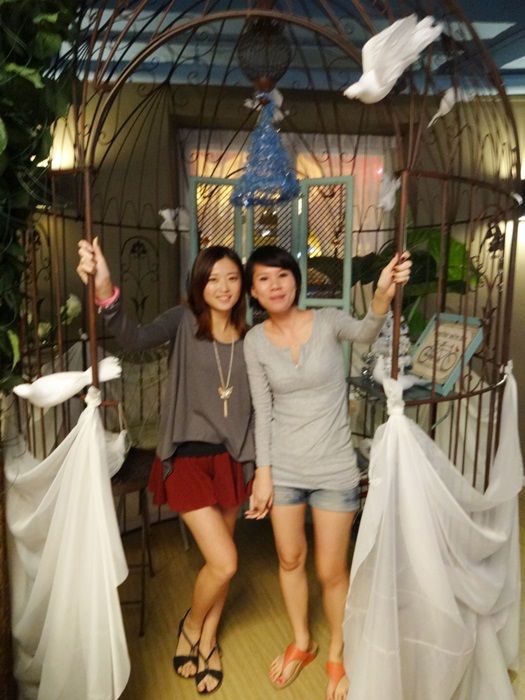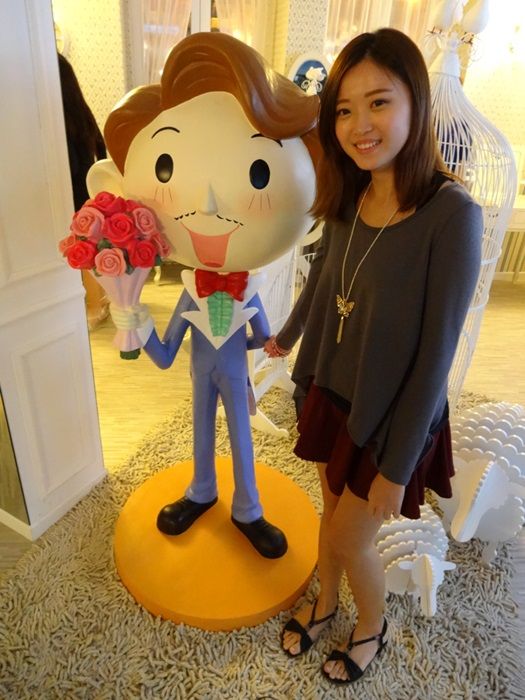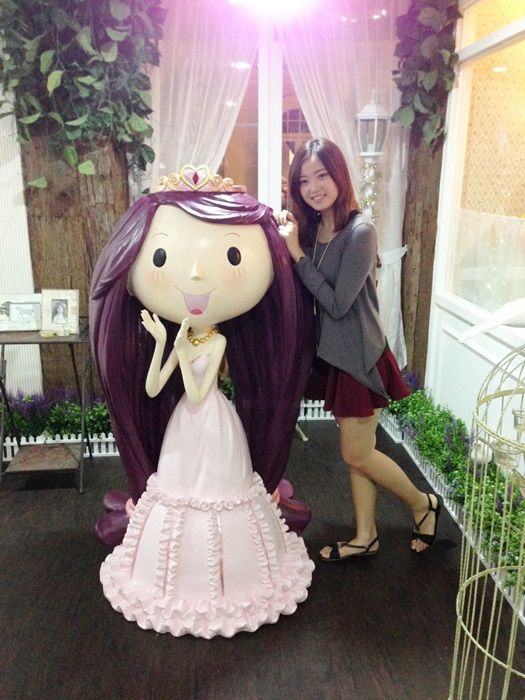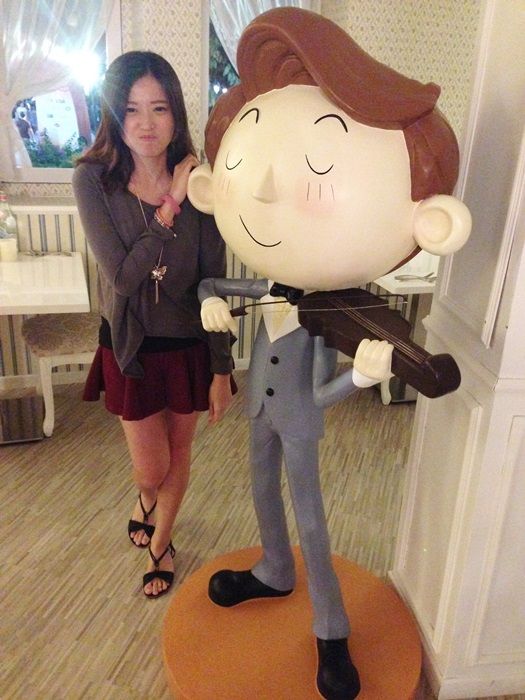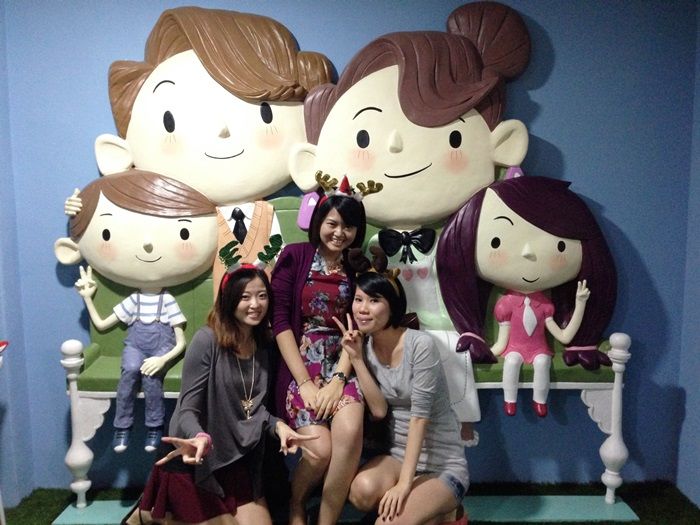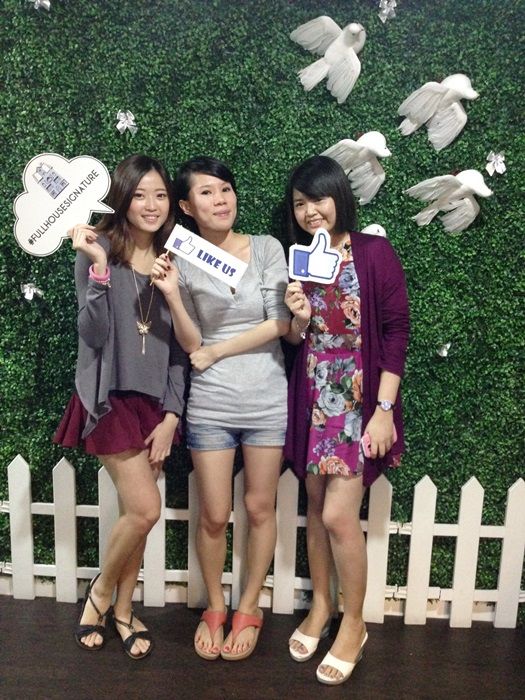 After photo taking session, we ordered desserts to eat.
Been aiming the molten cake since I was first saw it in the menu. LOL~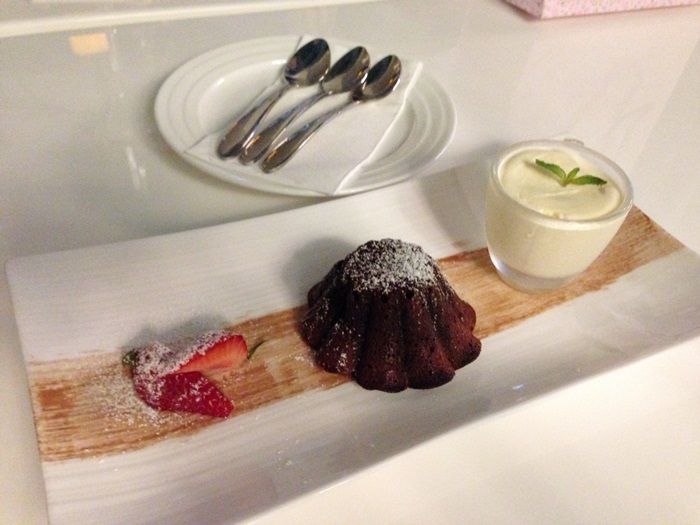 Molten Chocolate Cake - $9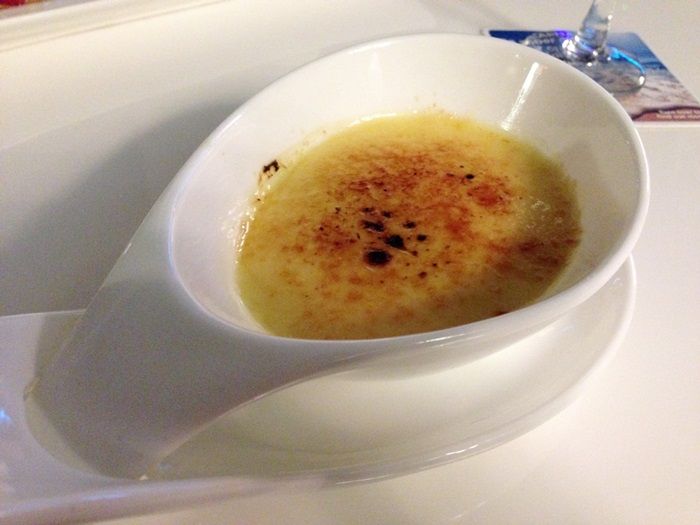 Can't remember the name of this dessert they ordered.
We continue staying until the live band performance ended which is around 11pm before we left the place..
Overall, it is a very nice place to hangout with your girlfriends.
The staffs are really friendly helping us with photo taking and orders too. :)
FULLHOUSE SIGNATURE SINGAPORE
3A River Valley Road, #02-04, Singapore 179024
Opening Hours: 11.30am-1am (Daily)
Tel: +65 6338 0885
Email: reservation@fullhouseworld.com