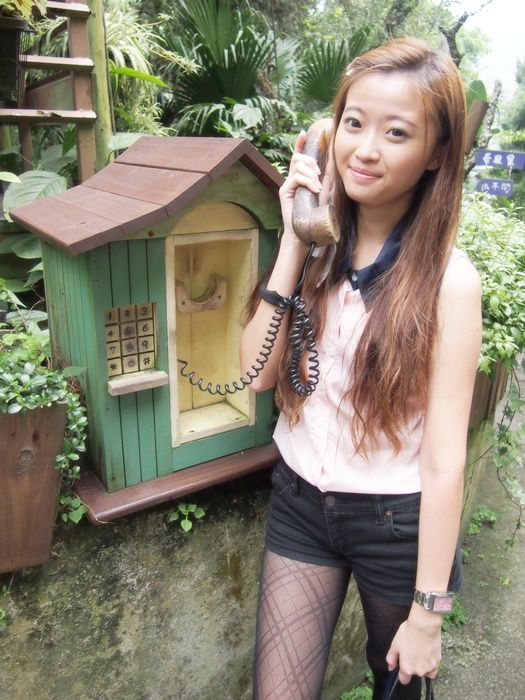 Hello there,
My name is Jing Ru but I would prefer people calling me Jing in short as it sounds nicer at least to me.
I am Singaporean, by the way. :)
I am not a good writer.
But heck, I write in my own way so don't tell me about my grammatical errors.
Read if you please, or leave. :)
I love travelling and how I wish that I can live in different parts of the world for 365 days..
I document my trip into this blog and share information on those trips that I went.
So feel free to drop me an email at
the-ladygalaxy@hotmail.com
if you have any inquiry and I will try to answer you.
Other than travelogues, I also document important days and memories in my life.
So don't mind me if I blabber too much in my posts.
Lastly, thanks for visiting.
I hope you enjoy reading and have a great day ahead!
Follow me at Instagram :::
@lovesjing
XOXO,
Jing [: