Since young, I have been dreaming to travel all parts of the world.
I secretly wish that one day I could go on a solo trip all by myself.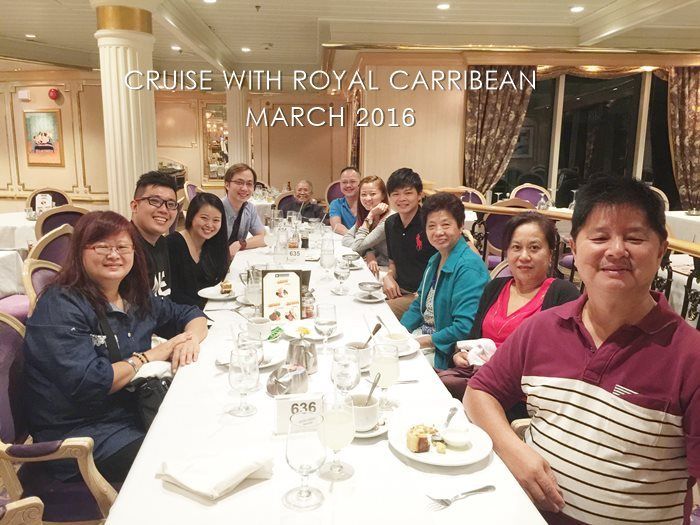 CRUISE WITH ROYAL CARRIBEAN 2016
29 Feb to 4 Mar 2016
Cruise Day 1
Cruise Day 2
Cruise Day 3
Cruise Day 4 and 5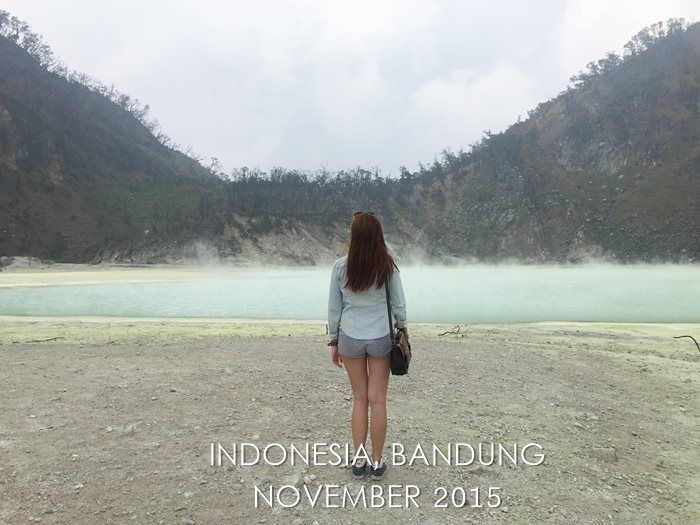 INDONESIA, BANDUNG 2015
Posts coming up soon..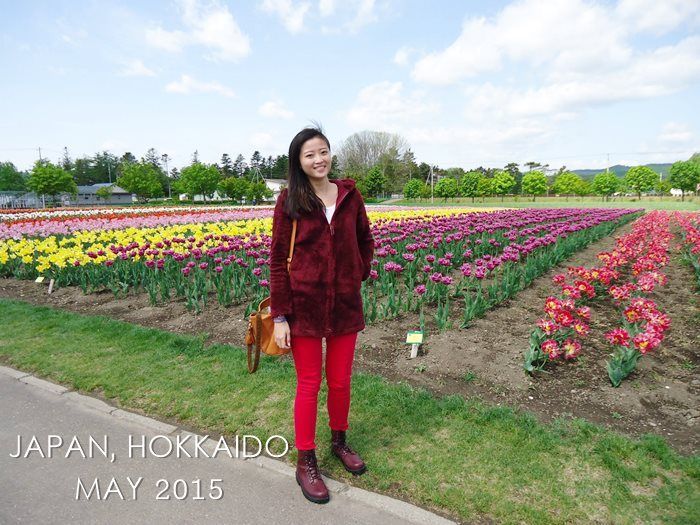 JAPAN, HOKKAIDO 2015
22 May to 28 May 2015
Day 1-2 - Okhotsk Tower & Okhotsk Tokkari Center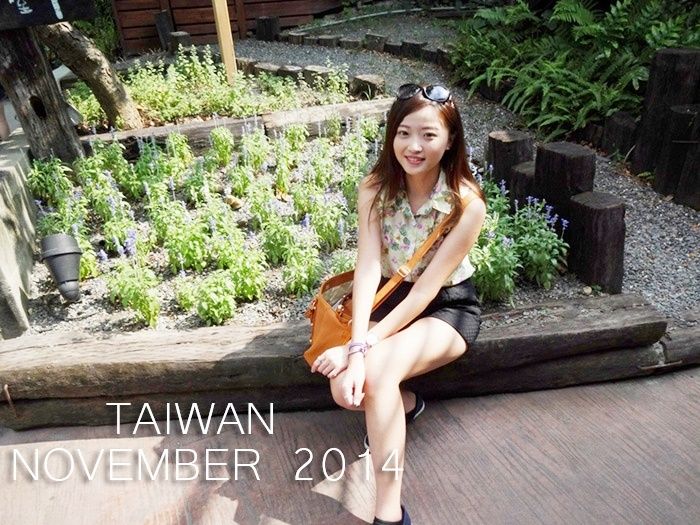 TAIWAN, KAOISHUNG; TAIPEI 2014
1 Nov to 6 Nov 2014
Exploring Kaohsiung
Jing Yuan Leisure Farm 淨园农场
Dream Mall 梦时代
Back in Taipei
AUSTRALIA, GOLD COAST 2014
19 July to 27 July 2014
Surfers' Paradise
Movie World
Dream World
Sea World
Springbrook Mountain
Tamborine Mountain
A Day Trip in Brisbane
Whales in Paradise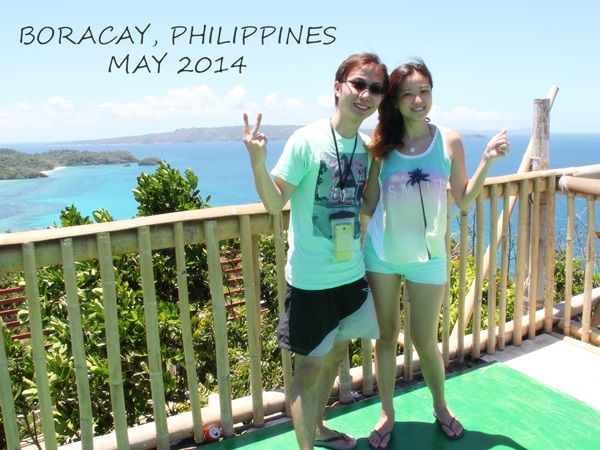 BORACAY, PHILIPPINES 2014
4 May to 7 May 2014
Day 1 - When We Reached Boracay
Day 2 - Activities in Boracay
Day 3 - Island Hopping
Finale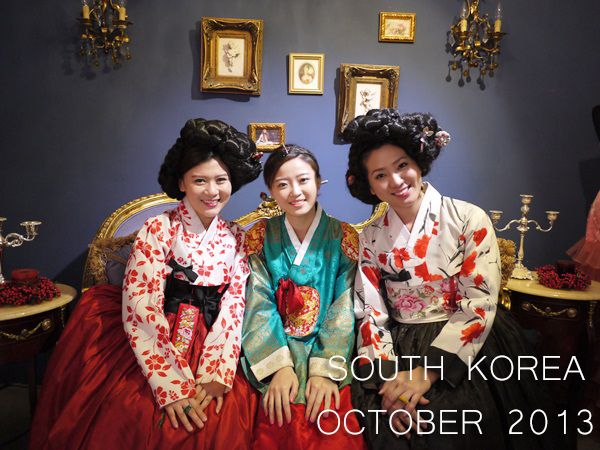 SOUTH KOREA 2013
19 Oct to 27 Oct 2013
From Incheon Aiport to Sokcho
Off to Seoraksan National Park
Great Stay at James BLuE Hostel
Annyeong, First Day in Seoul
Dressing Up in Hanbok at Cafe Drama
Trip to Everland Resort
Exploring Gyeongbokgung
Teddy Bear Museum at N Seoul Tower
Mad Crazy Shoppping Day + Jimjibang
Last 2 Days in Seoul
Beewon Guesthouse Review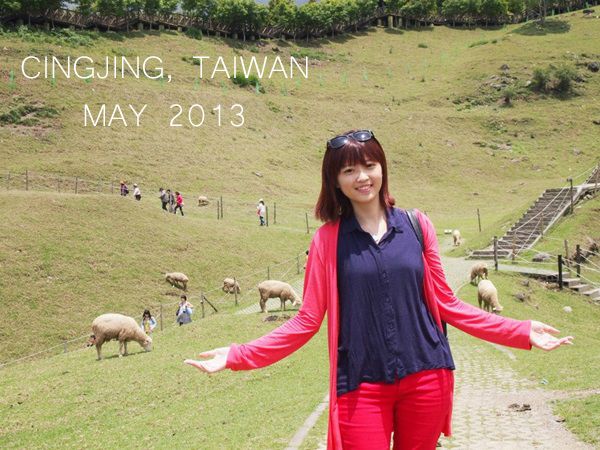 CINGJING, TAIWAN 2013
8 May to 13 May 2013
Stay In Euro Country Villa 歐鄉美邸
Cingjing Farm 清境農場
Exploring Cingjing
Small Swiss Garden 小瑞士花園
Firefly Sighting + He Huan Shan (合歡山) Tour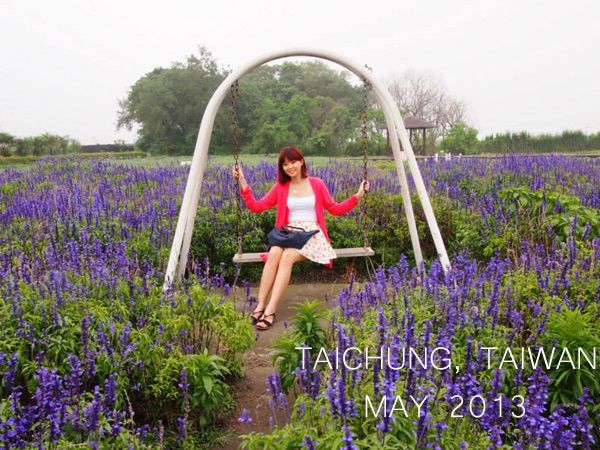 TAICHUNG, TAIWAN 2013
8 May to 13 May 2013

Exploring Fengjia Again!
Zhongshe Toursight Flower Market 中社观光花市
Doraemon 100th Anniversary Exhibit 哆啦A夢誕生前100年特展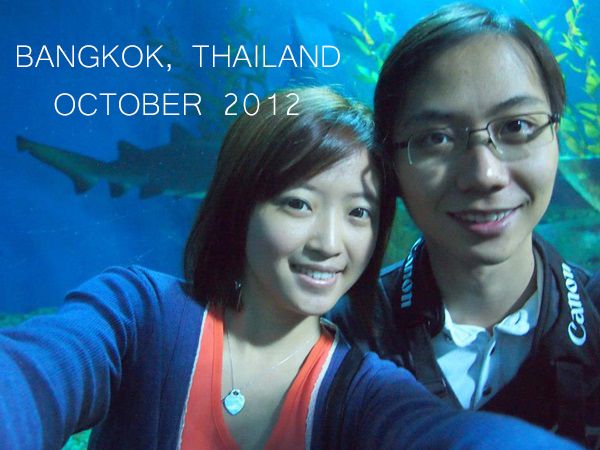 BANGKOK, THAILAND 2012
22 Oct to 26 Oct 2012
Thailand: The Land of Smiles
Siam Ocean World
Madame Tussauds
Terminal 21 + Chinatown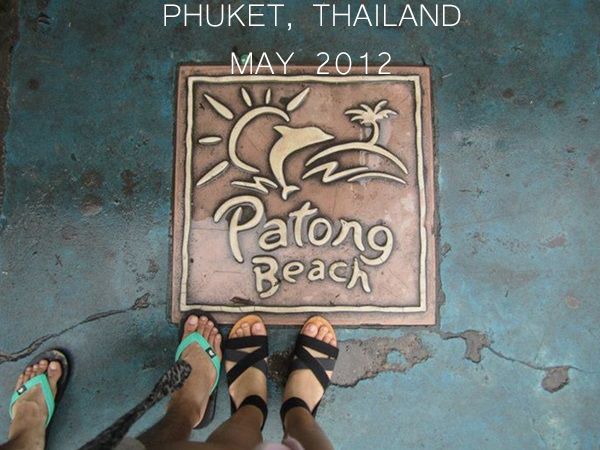 PHUKET, THAILAND 2012
5 May to 7 May 2012
Roaming Around Phuket Town
Island Hopping
Boyfriend's Birthday Dinner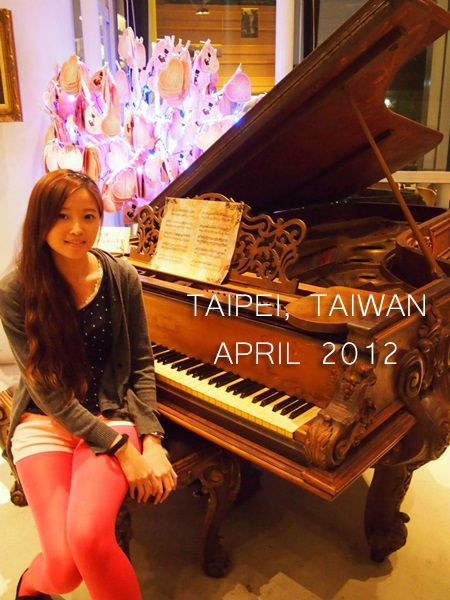 TAIPEI, TAIWAN 2012
14 April to 20 April 2012
Taipei's Yummylicious Food
Mr.J French-Italian Restaurant
The Mini World (小人國) // Window on China Theme Park
Chiang Kai Shek (CKS) Memorial (中正紀念堂)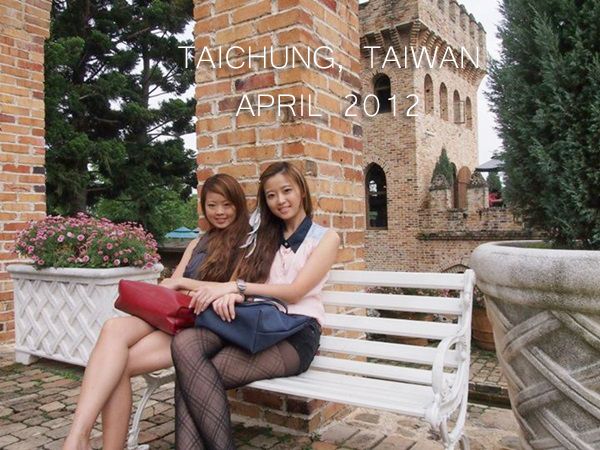 TAICHUNG, TAIWAN 2012
14 April to 20 April 2012

Feng Jia Night Market 逢甲夜市
Carton King 紙箱王
Xinshe Castle 新社古堡
Lavender Cottage 台中薰衣草森林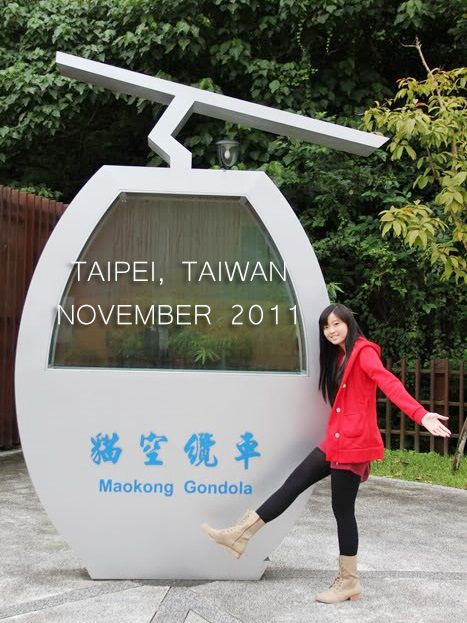 TAIPEI, TAIWAN 2011
11 Nov to 15 Nov 2011
Still Loving You, Taipei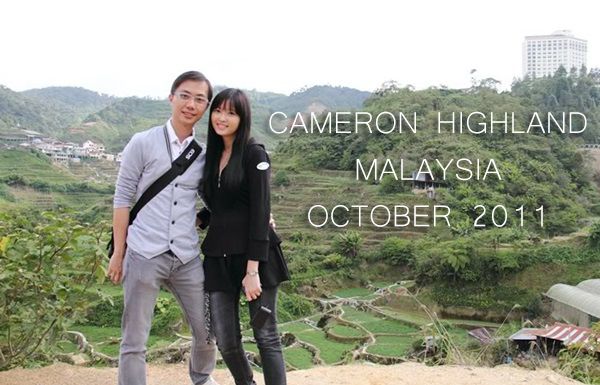 CAMERON HIGHLAND, MALAYSIA 2011
Up Up, Here We Go!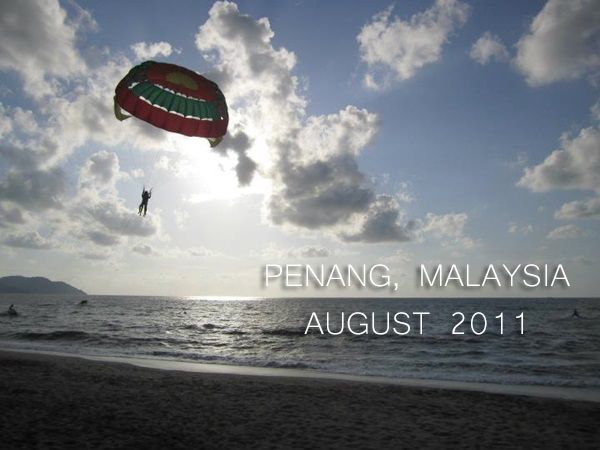 PENANG, MALAYSIA 2011
Experiencing Penang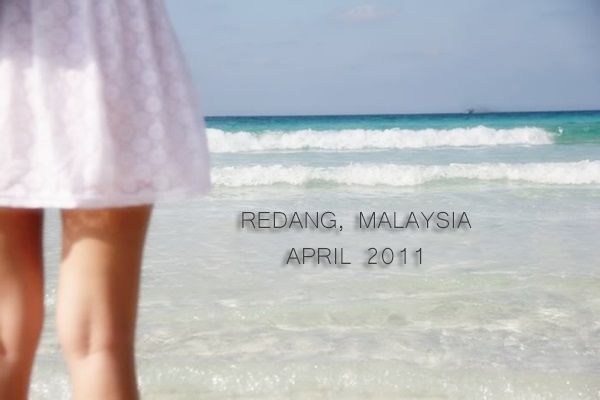 REDANG, MALAYSIA 2011
Beautiful Redang
Water Activities at Redang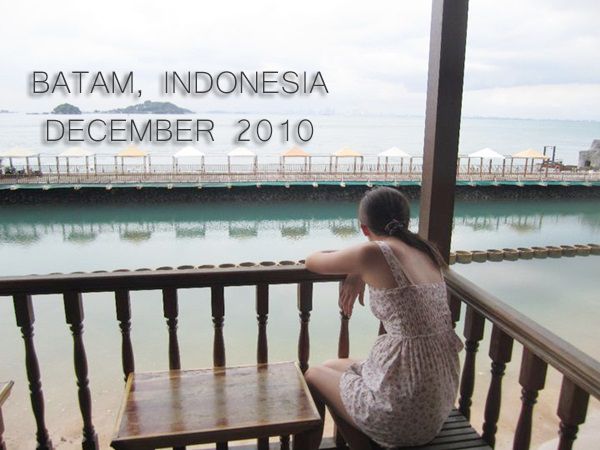 BATAM, INDONESIA 2010
Christmas at Batam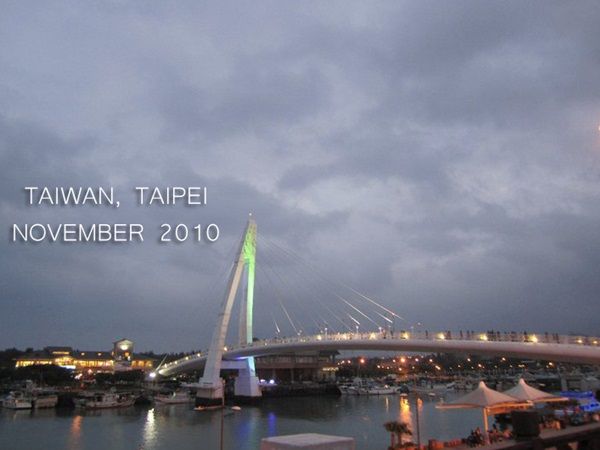 TAIPEI, TAIWAN 2010
3 Nov to 8 Nov 2010
Love, Taipei!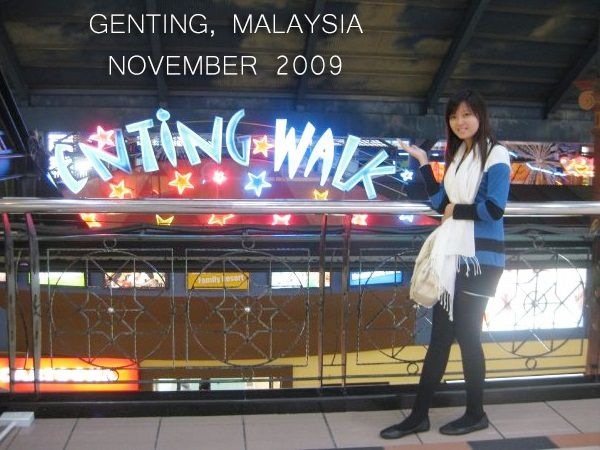 GENTING, MALAYSIA 2009
Oh, So Cold Genting!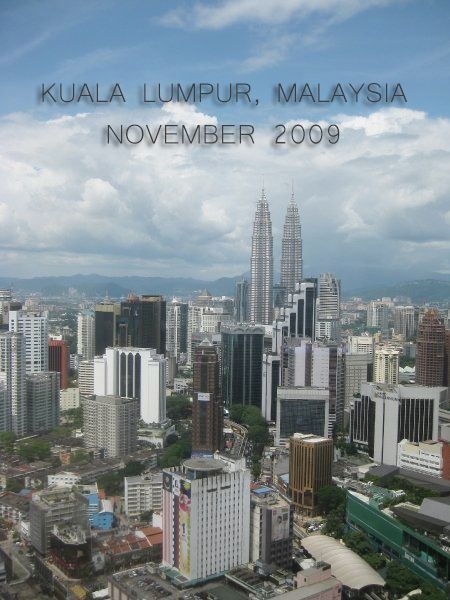 KUALA LUMPUR, MALAYSIA 2009
Exploring KL City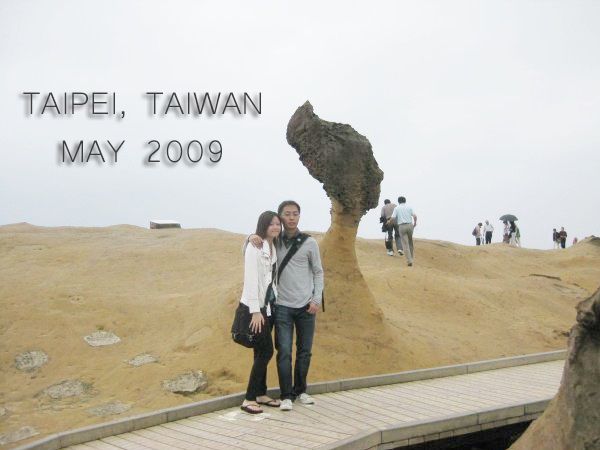 TAIPEI, TAIWAN 2009
18 May to 22 May 2009
Loving Everything About Taipei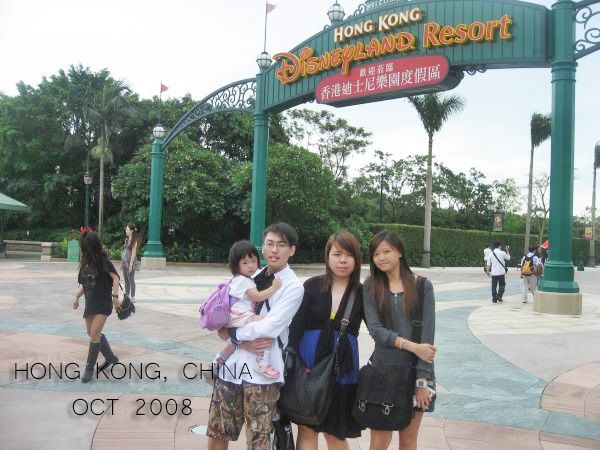 HONG KONG 2008
13 Oct to 18 Oct 2008
First Flight to Hong Kong